/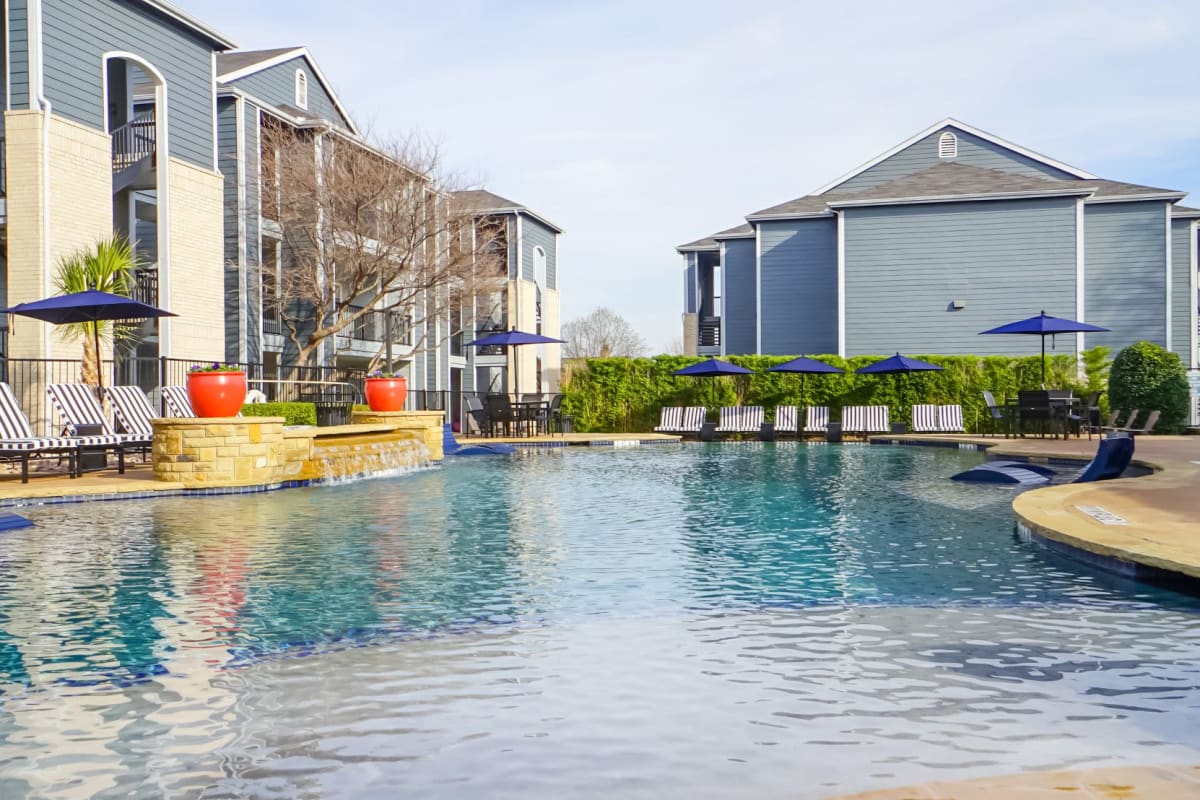 /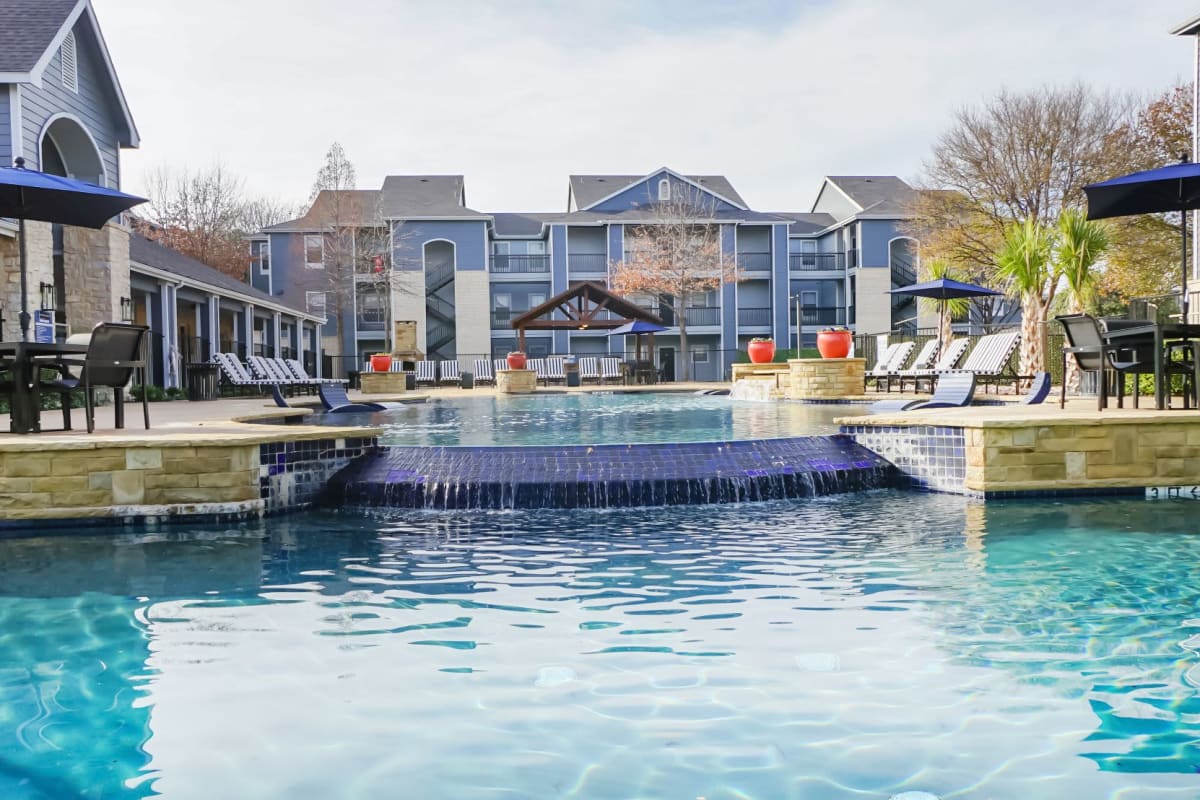 /
/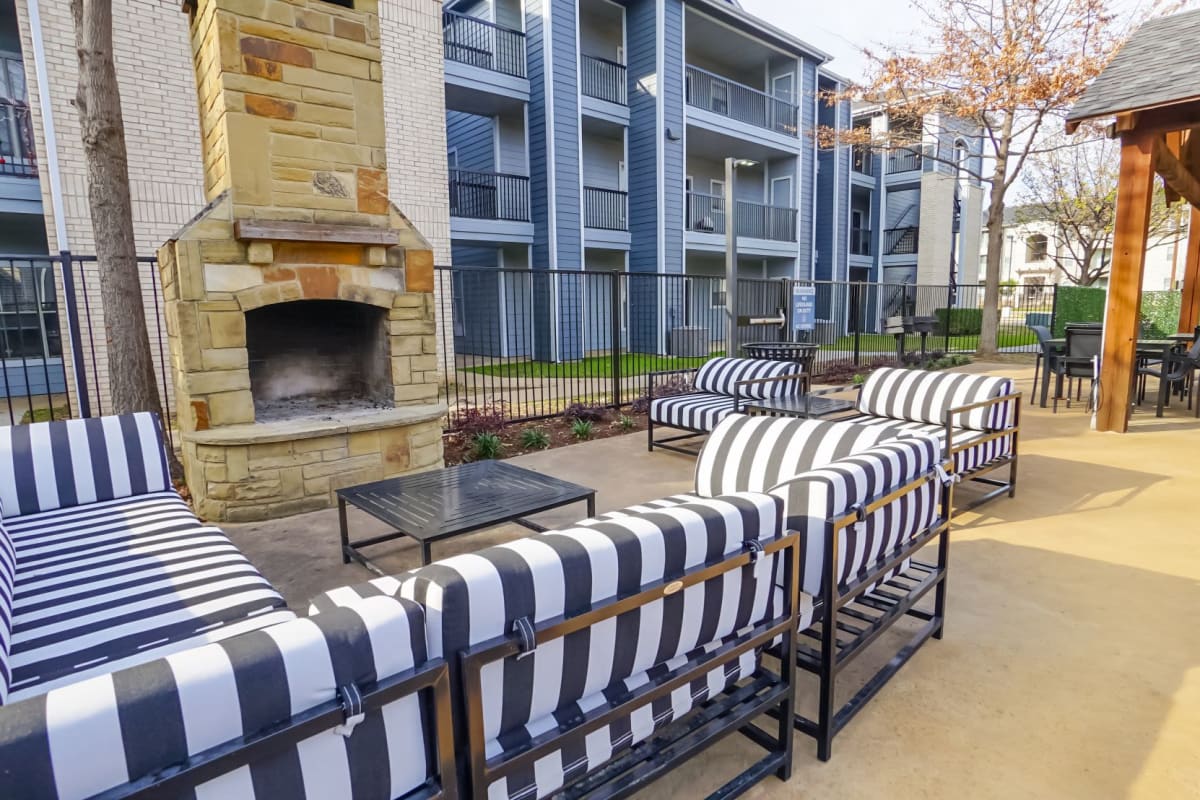 /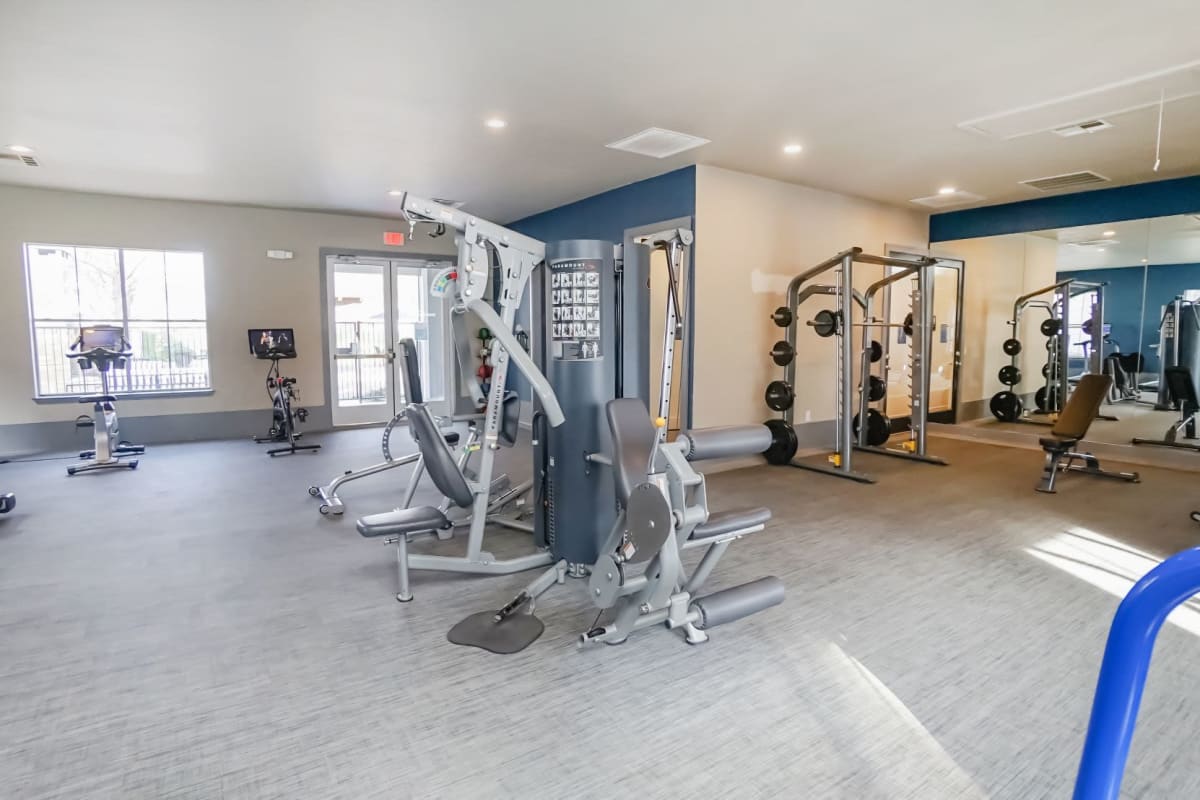 /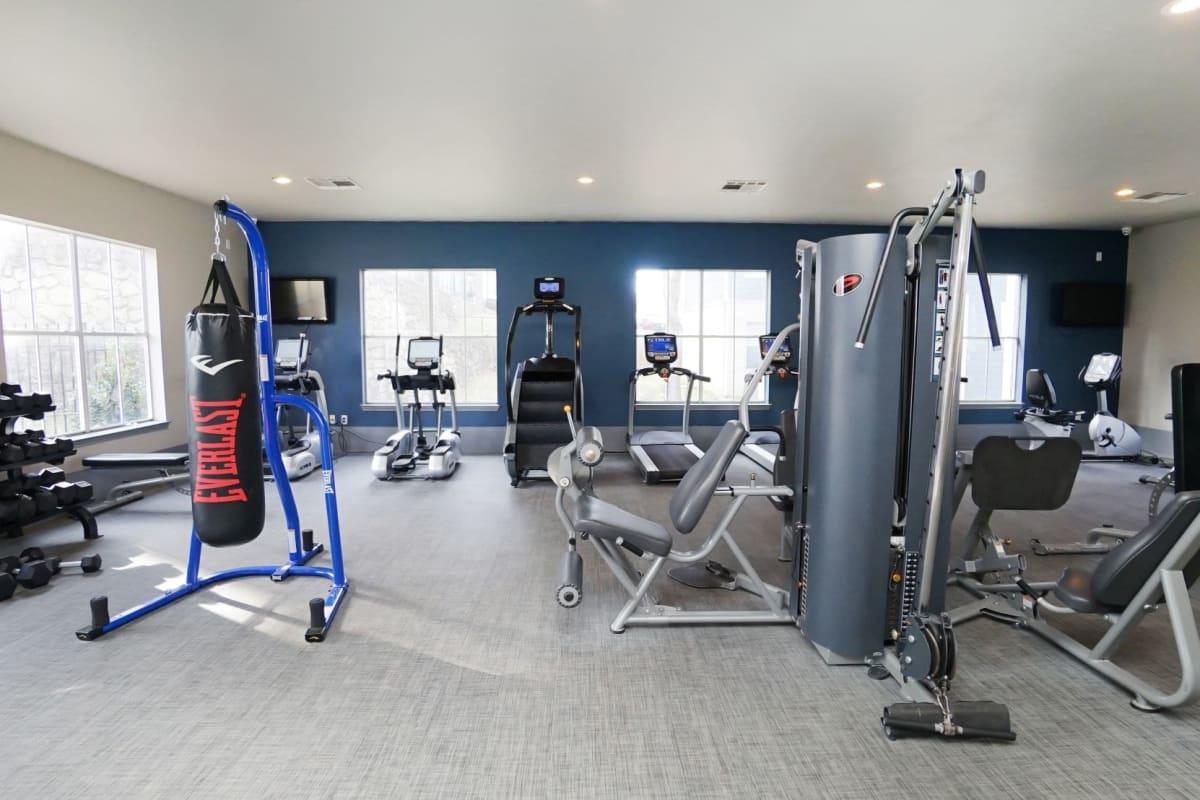 /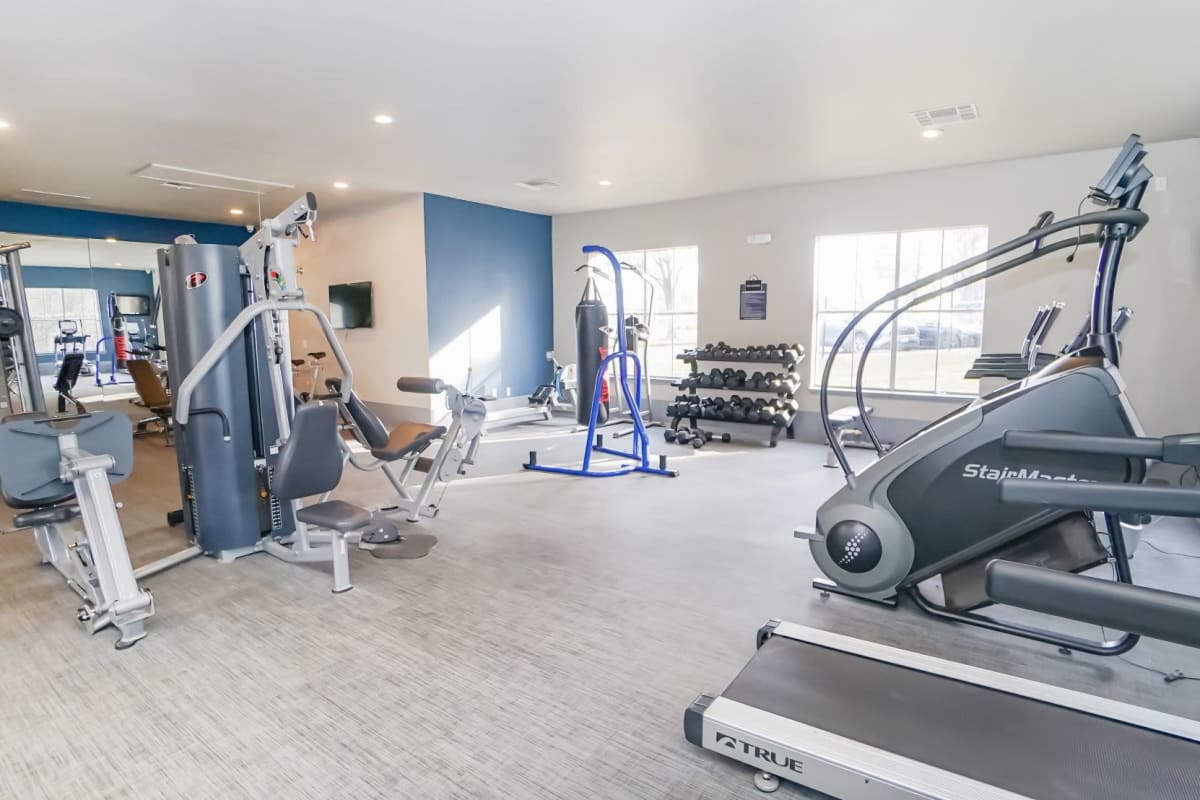 /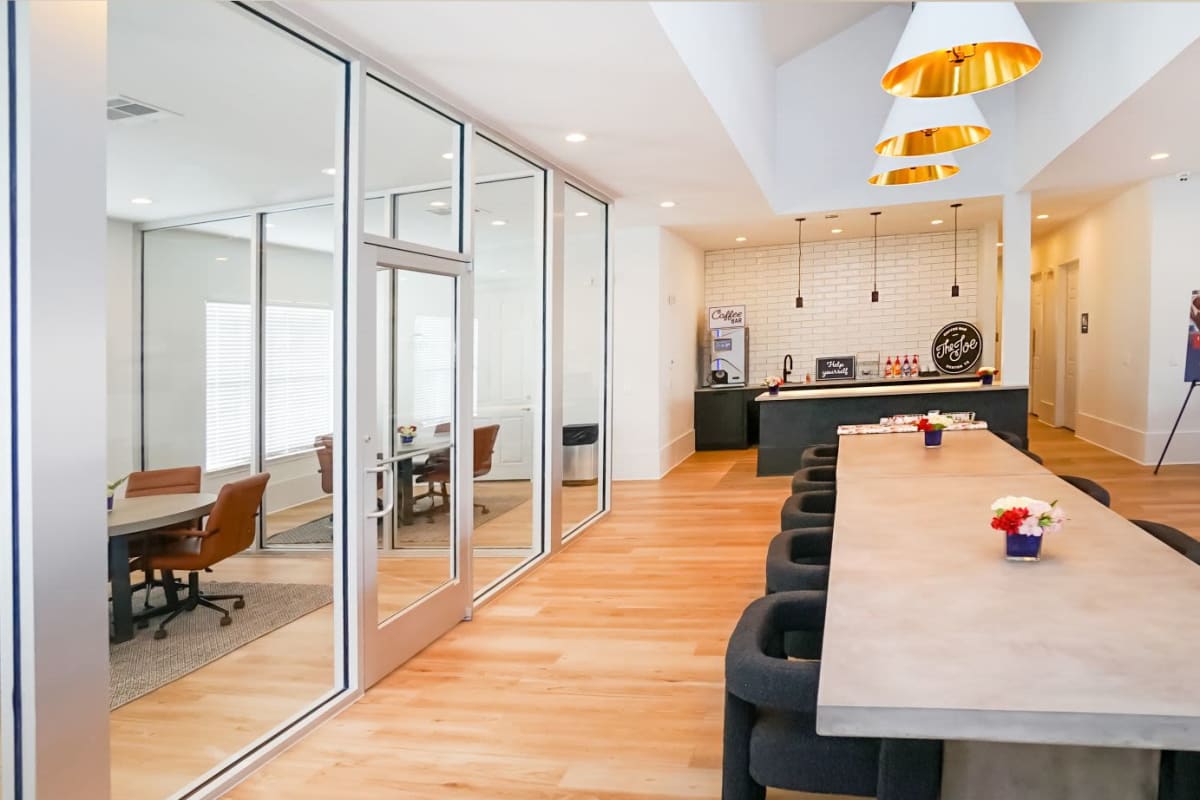 /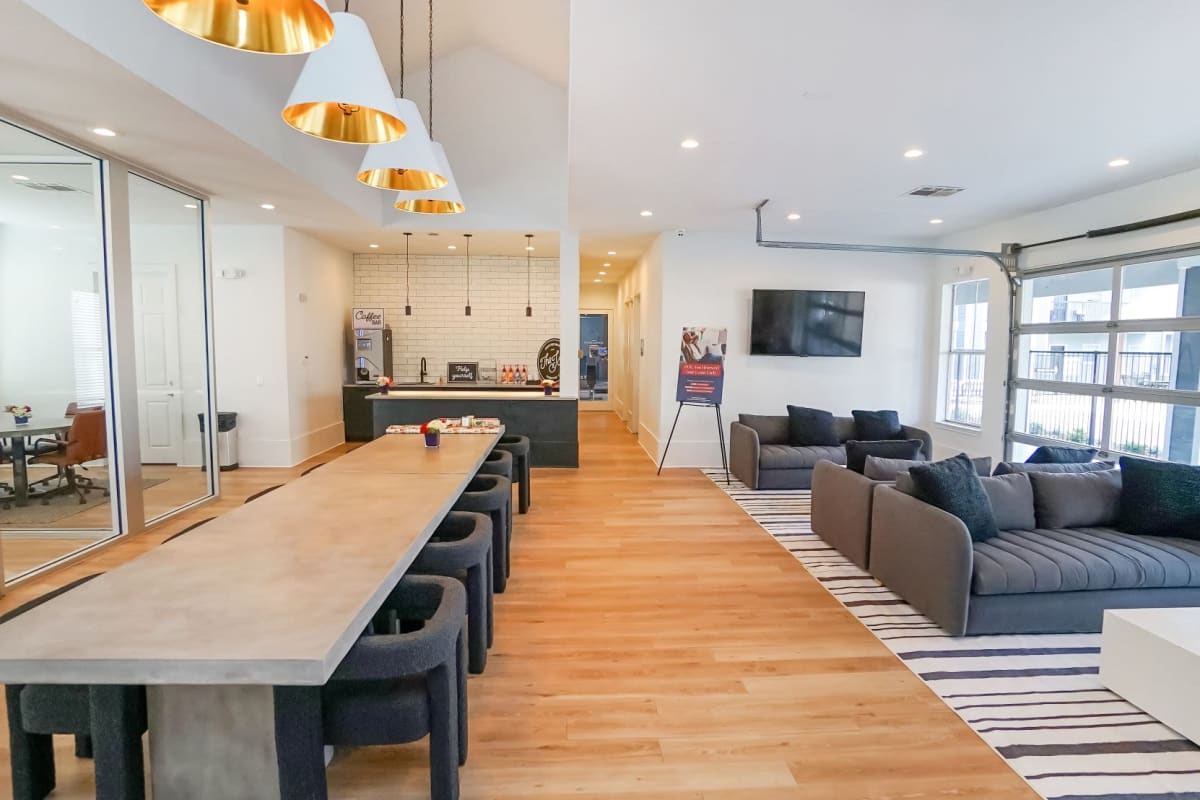 /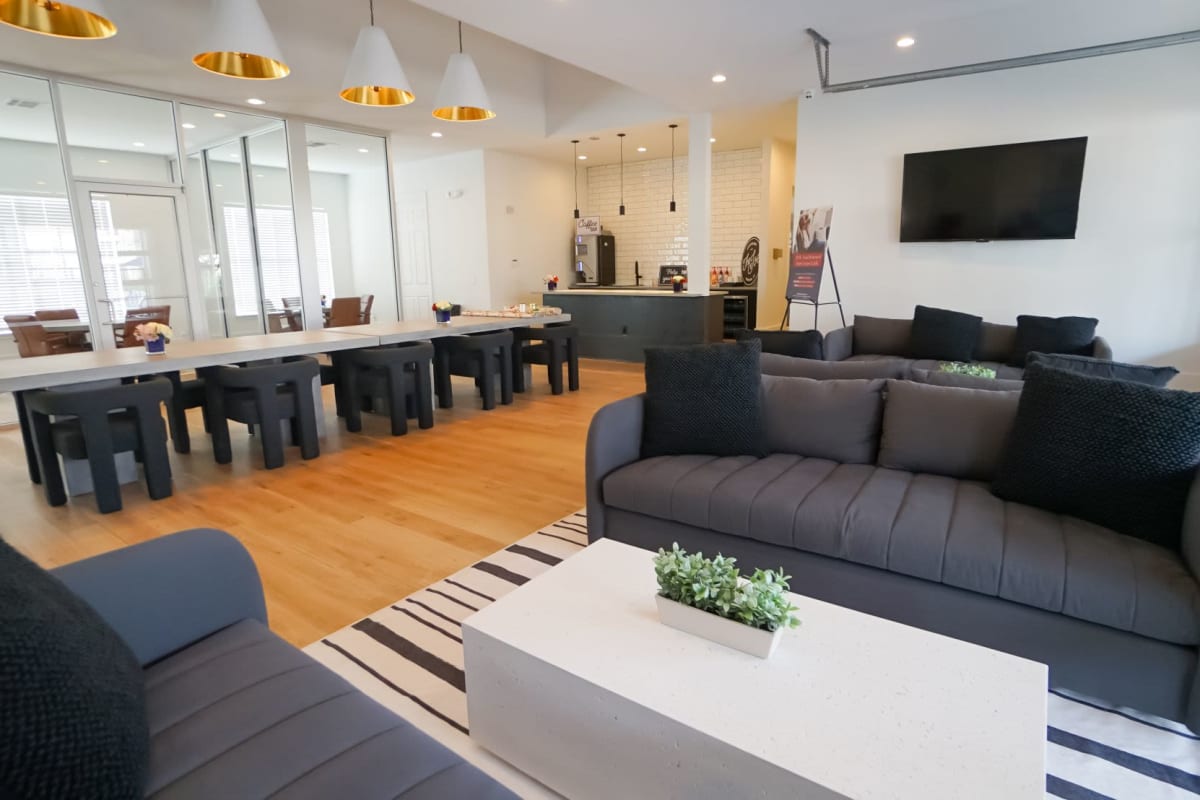 /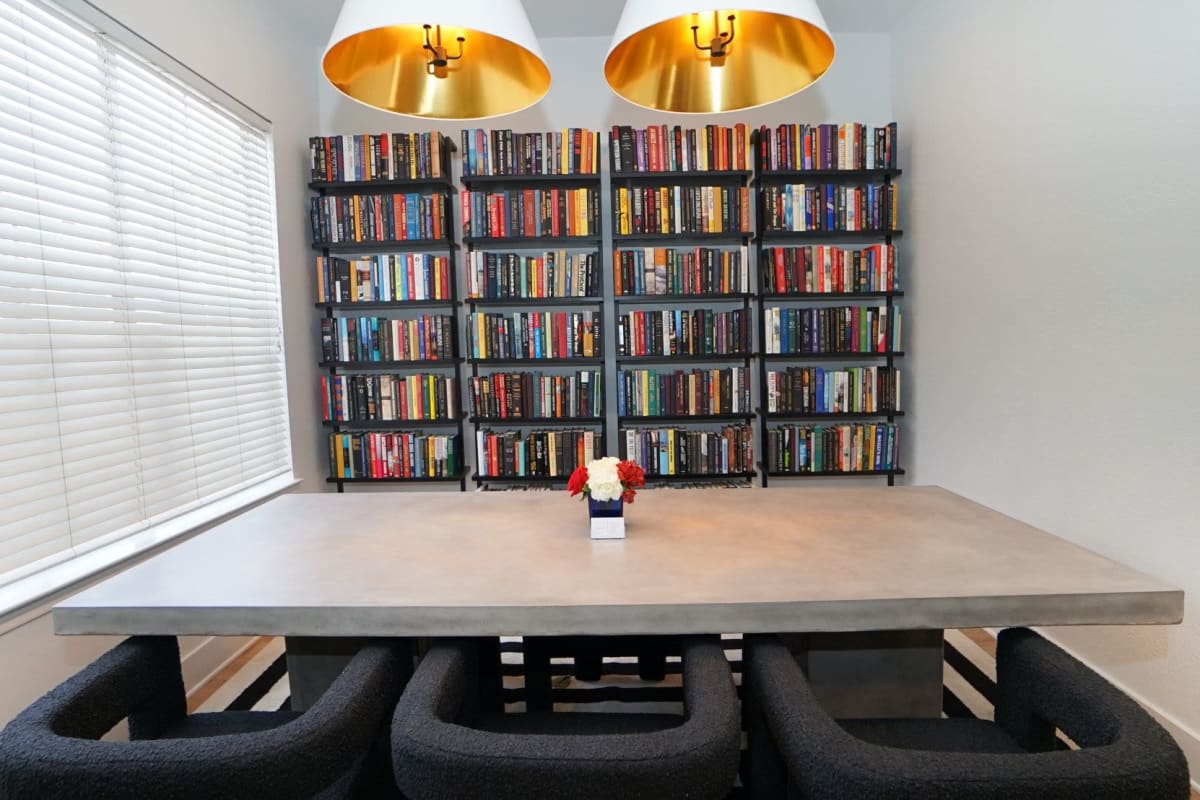 /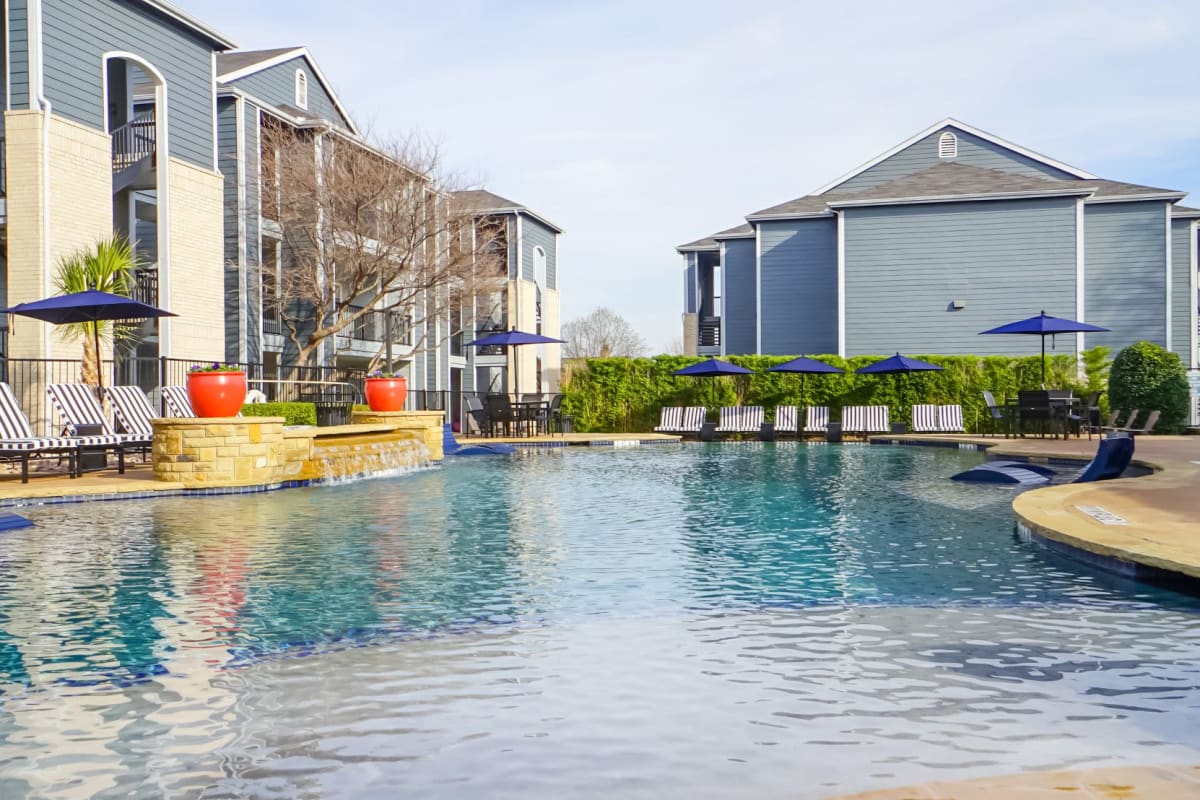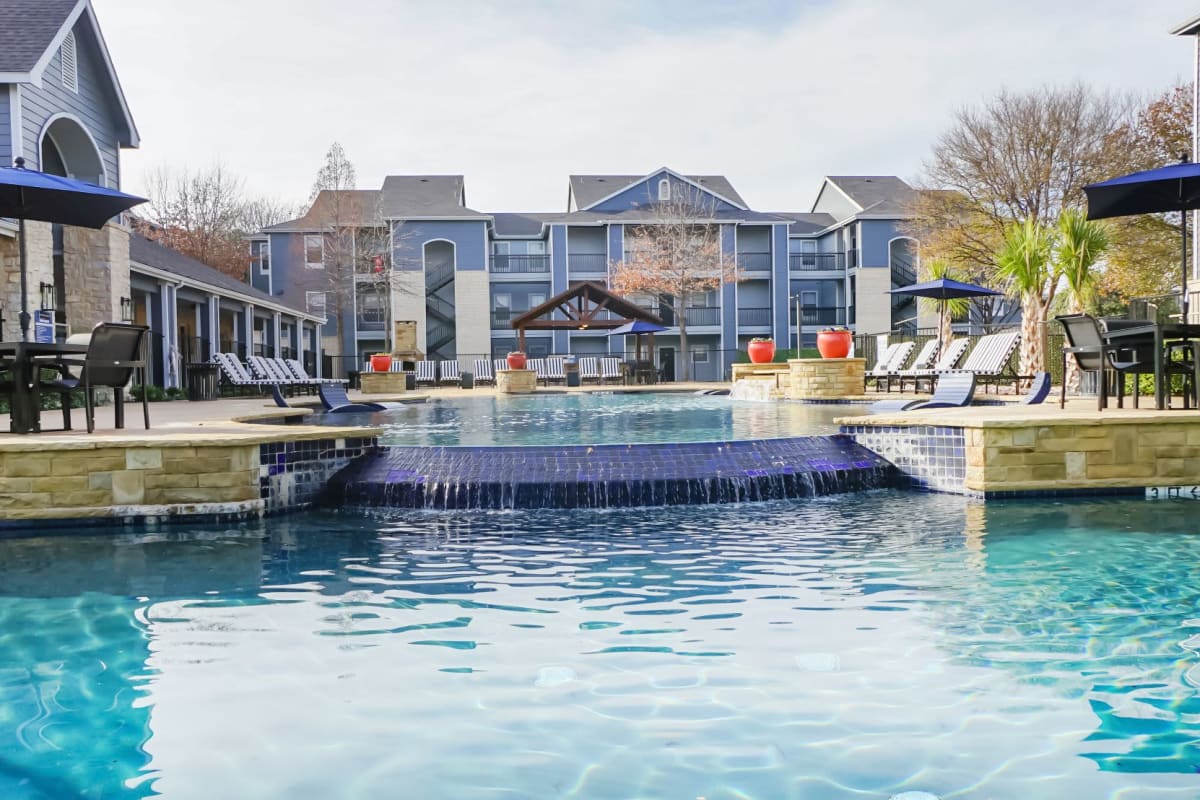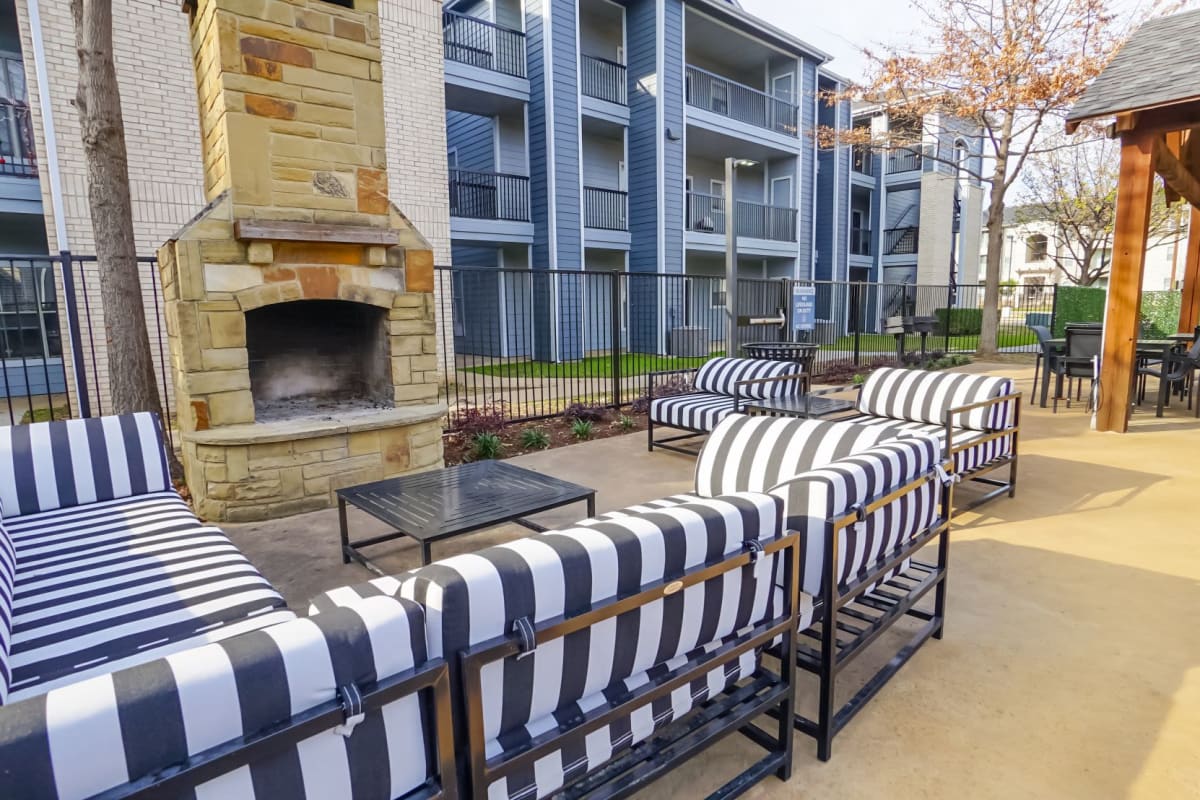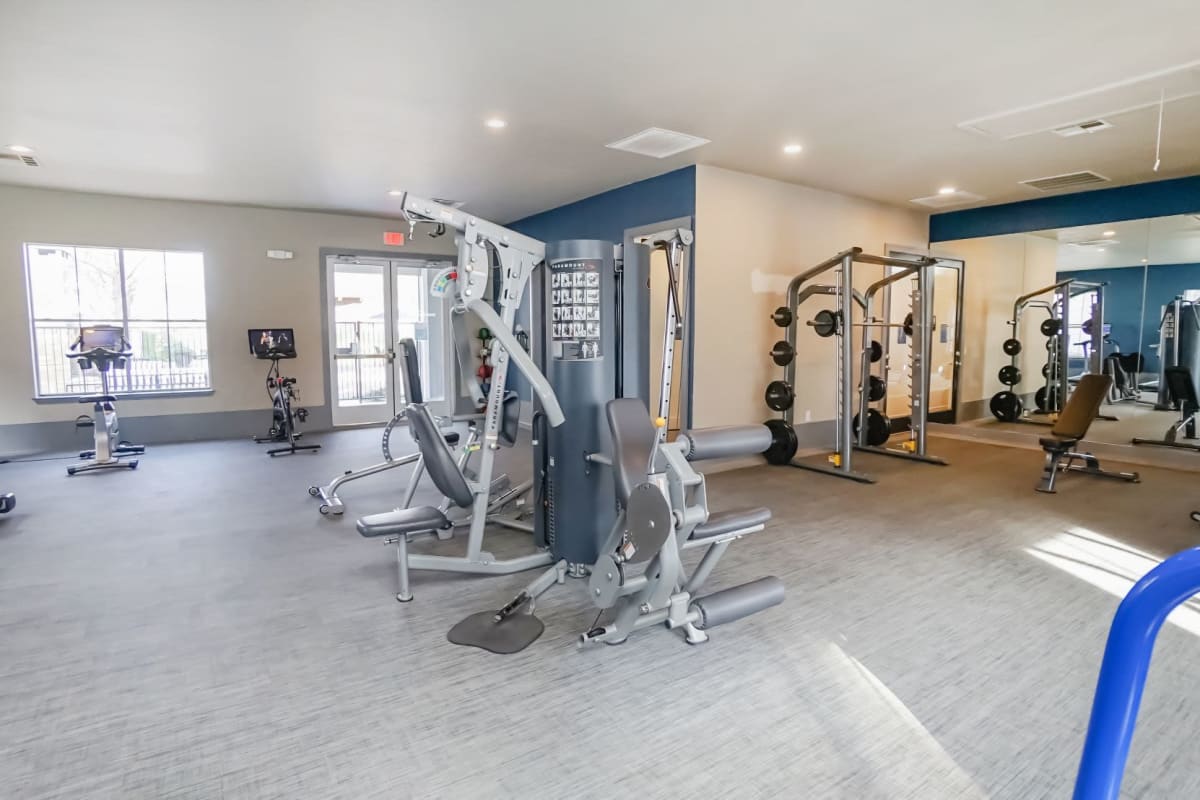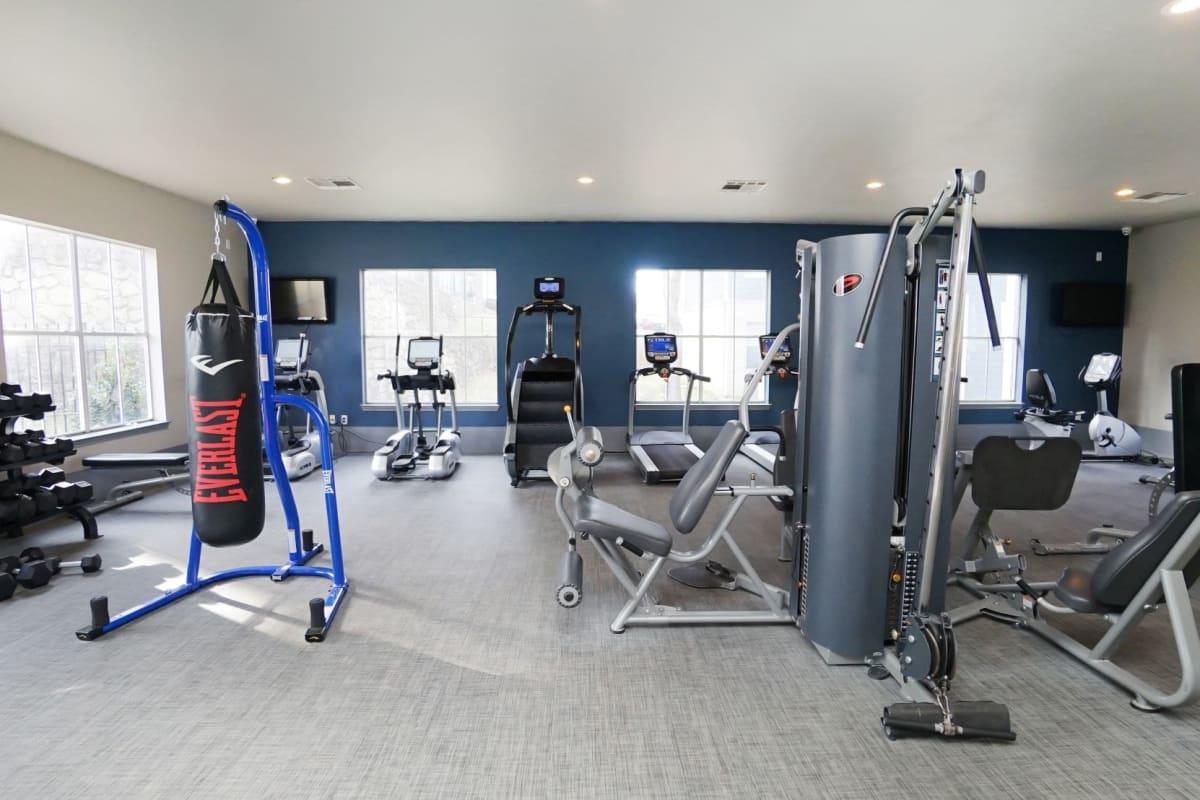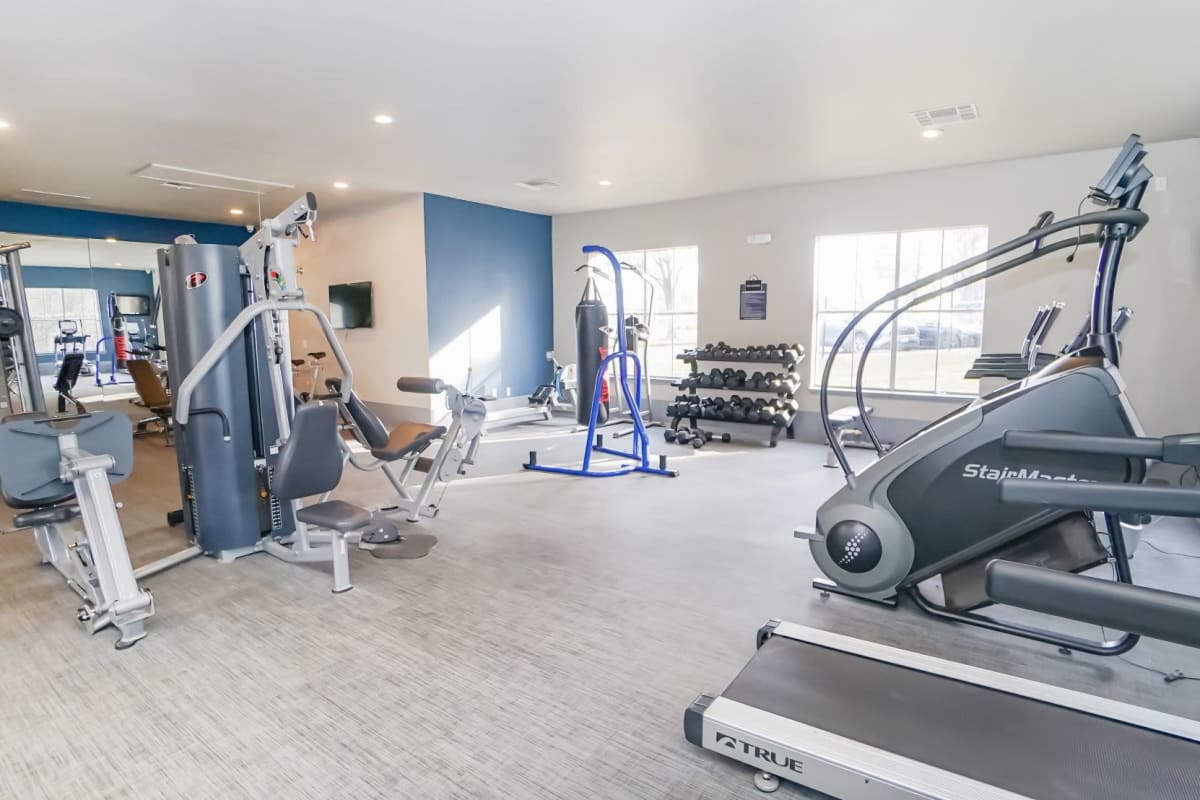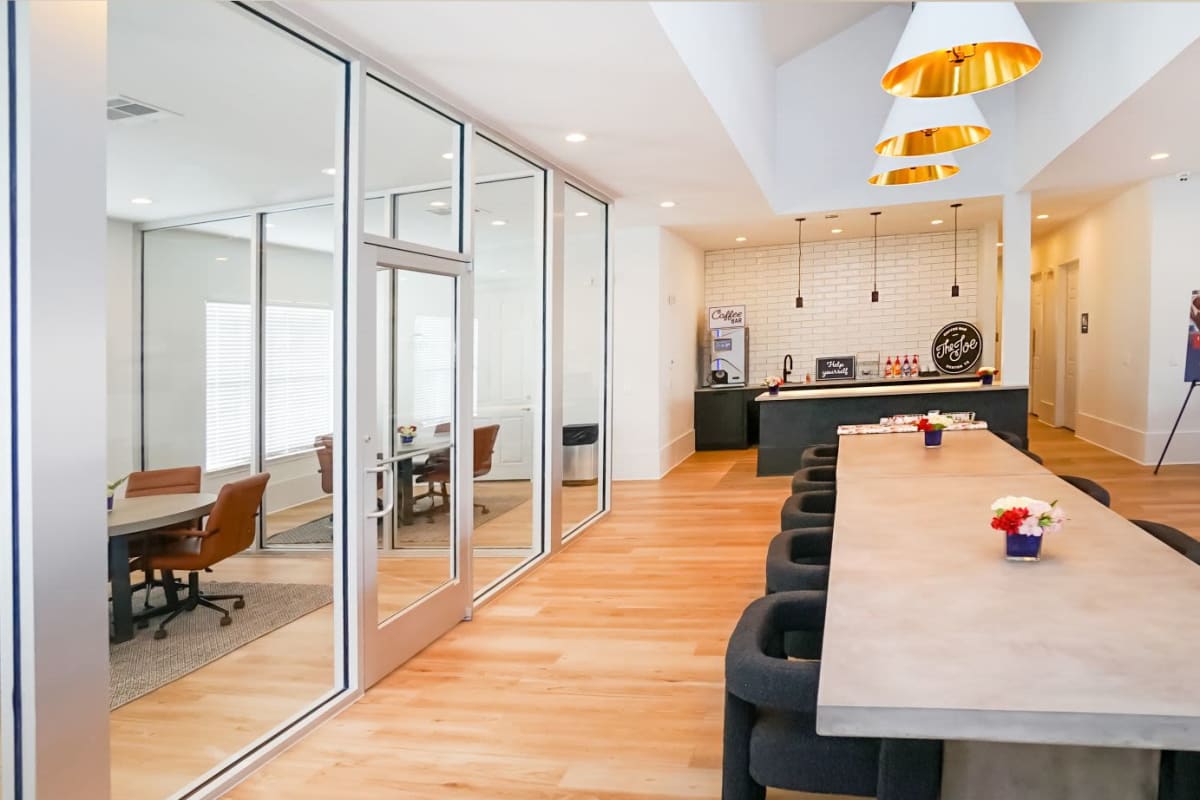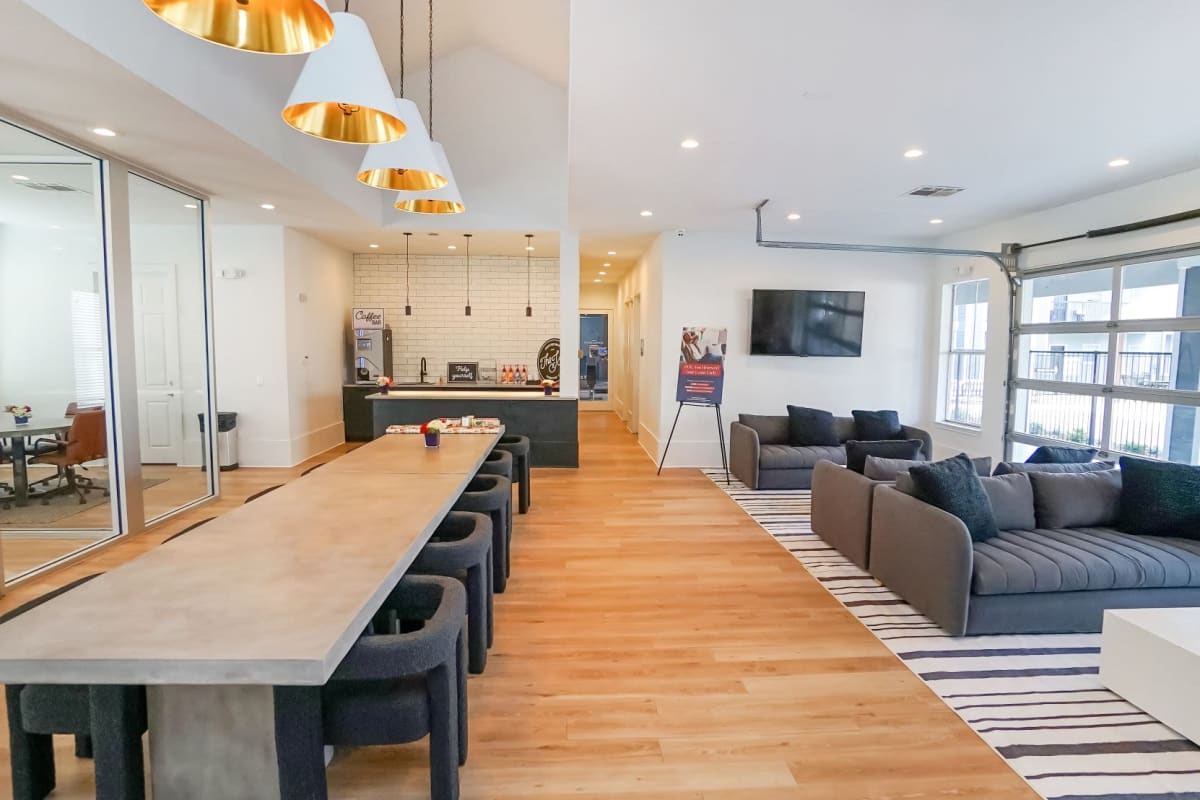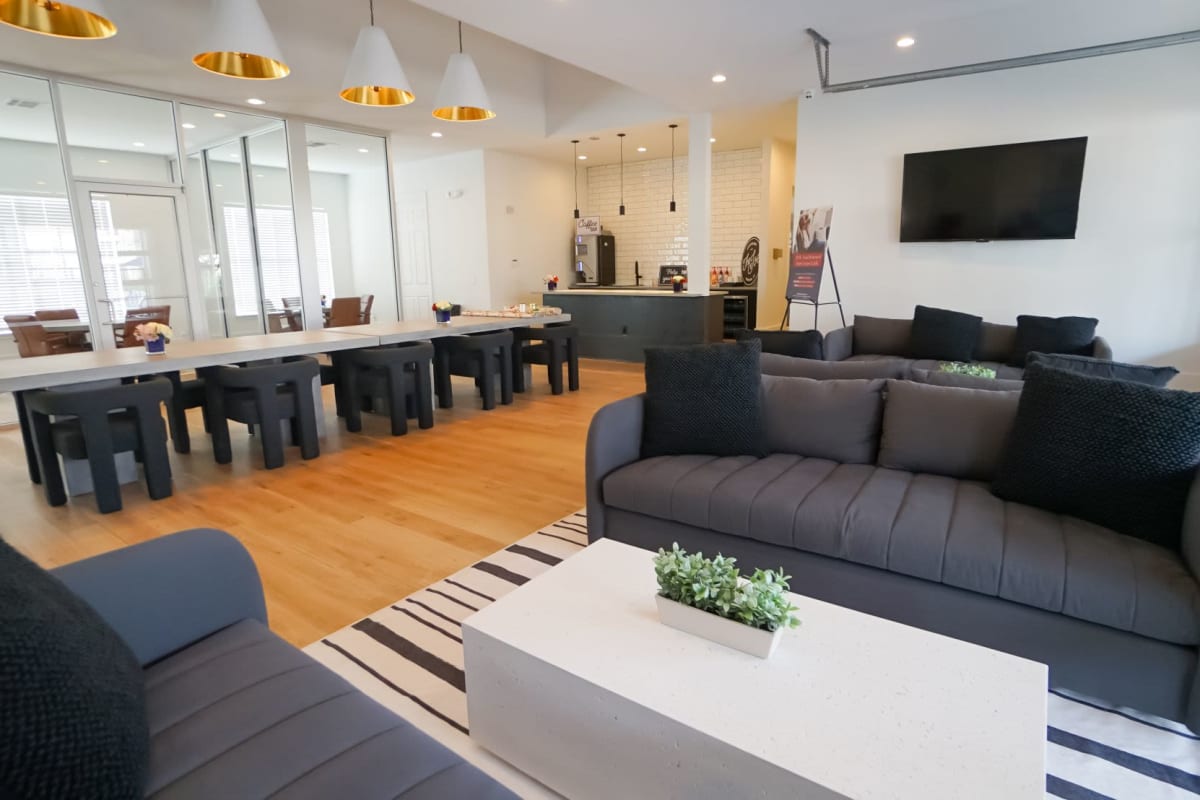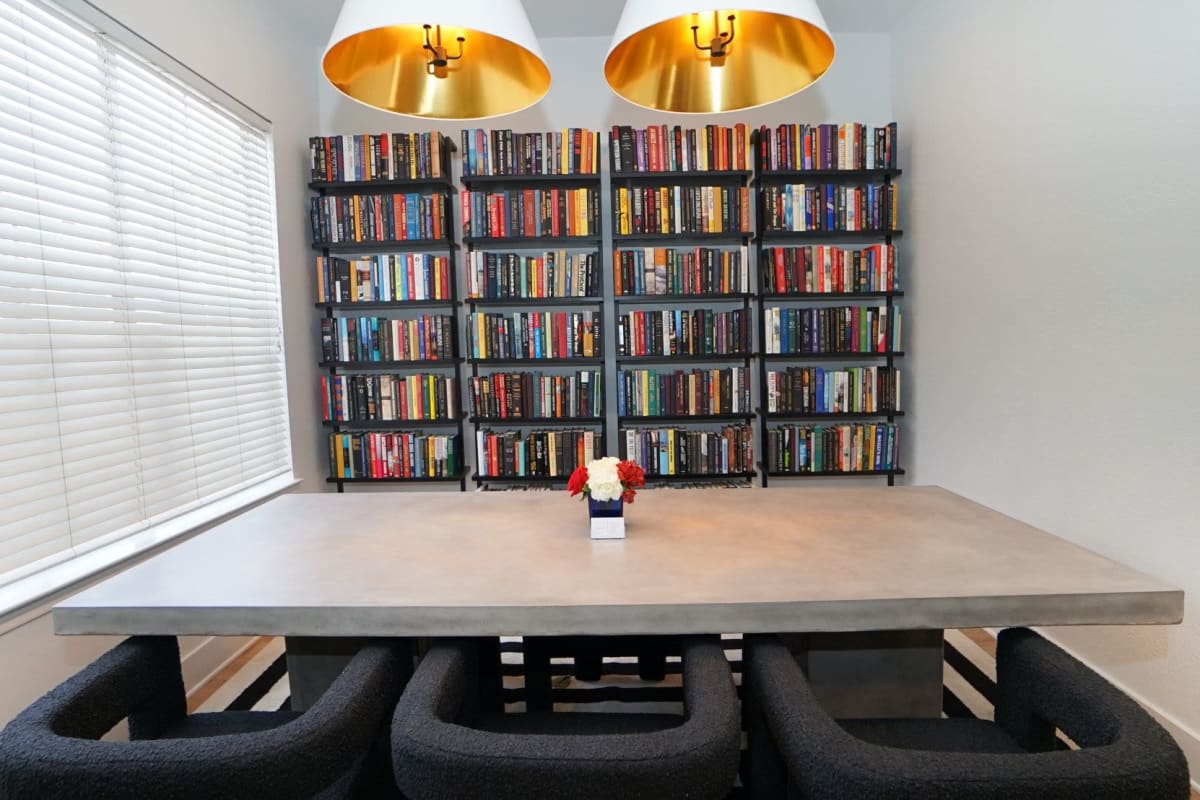 /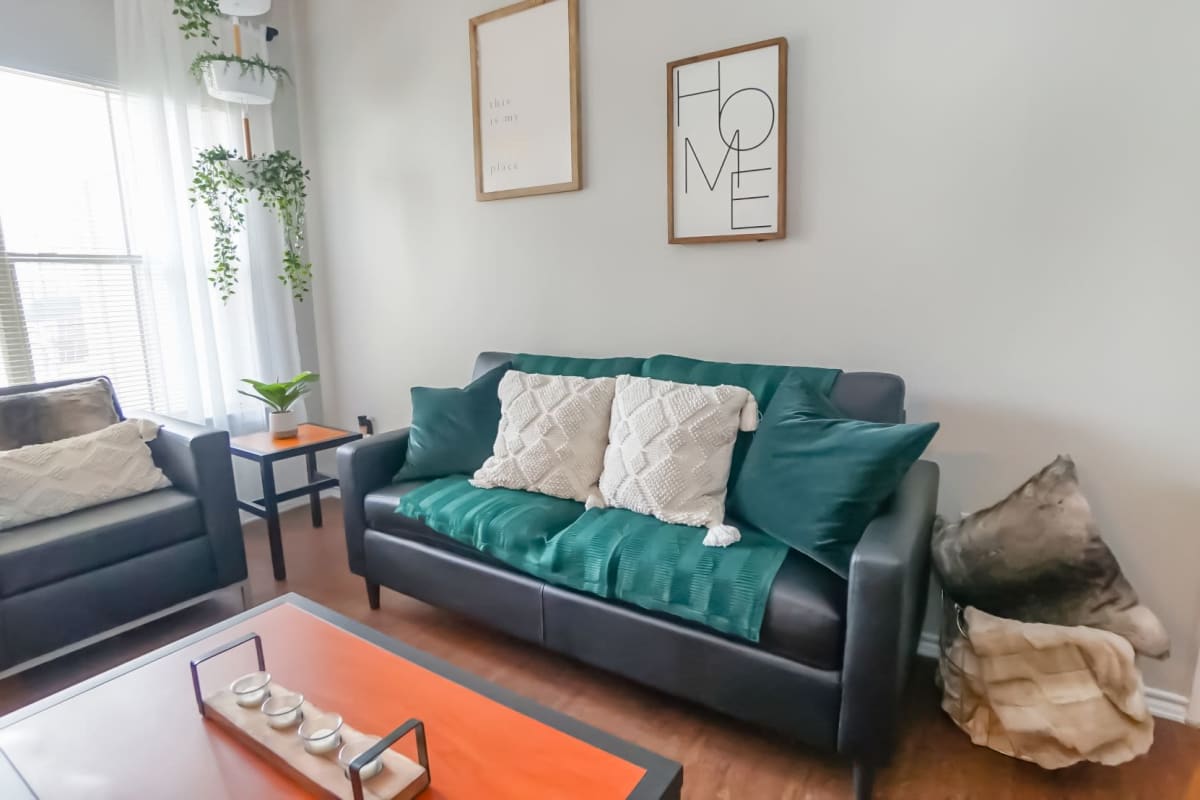 /
/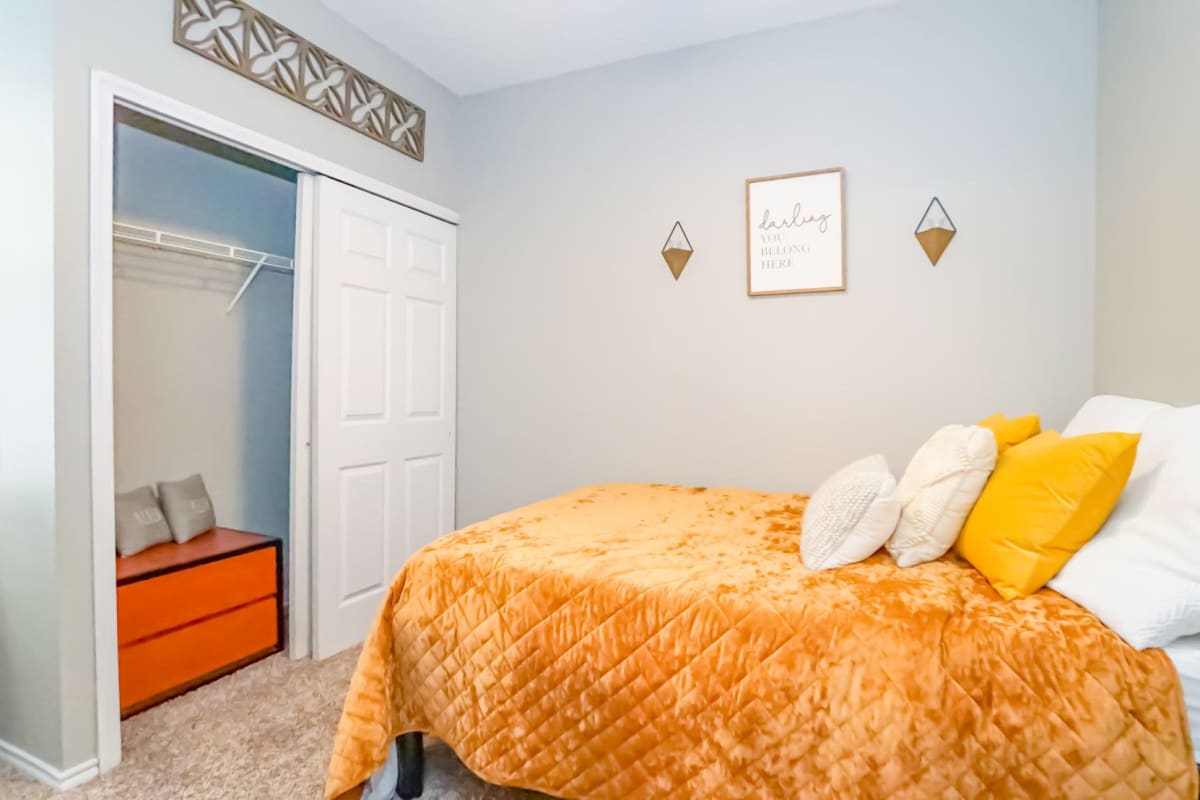 /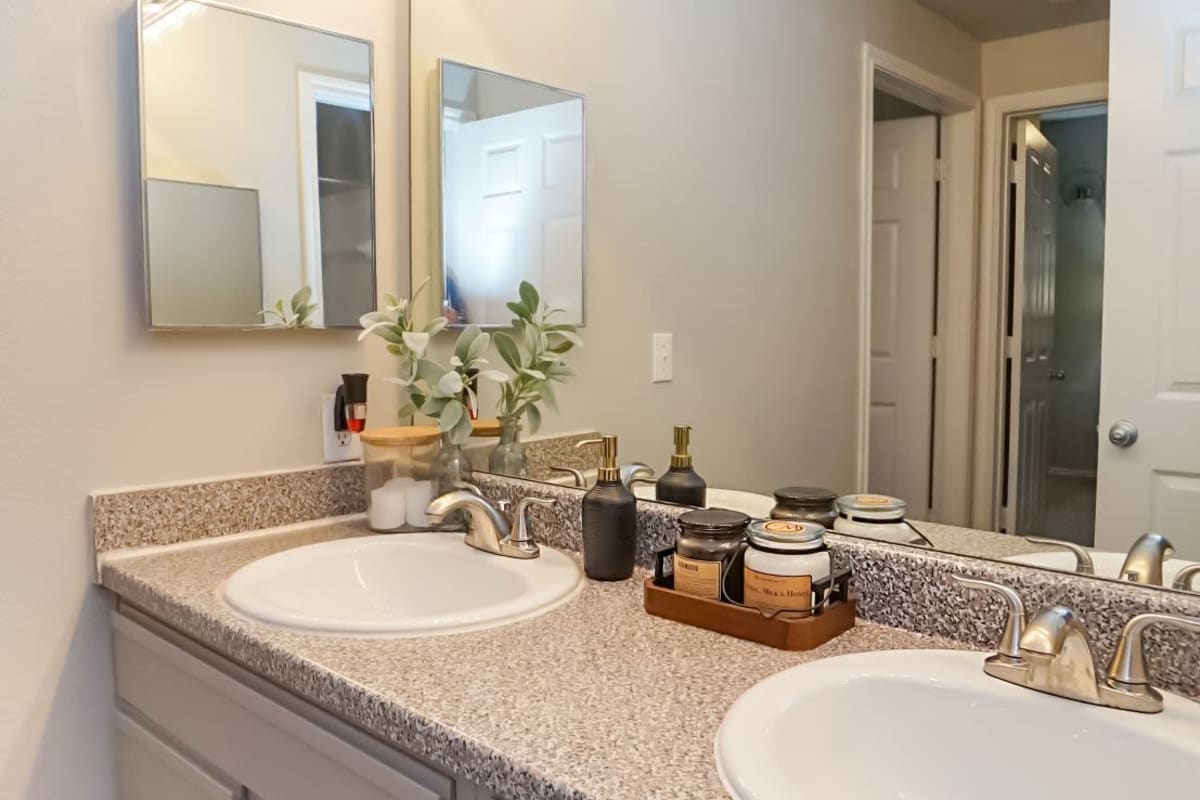 /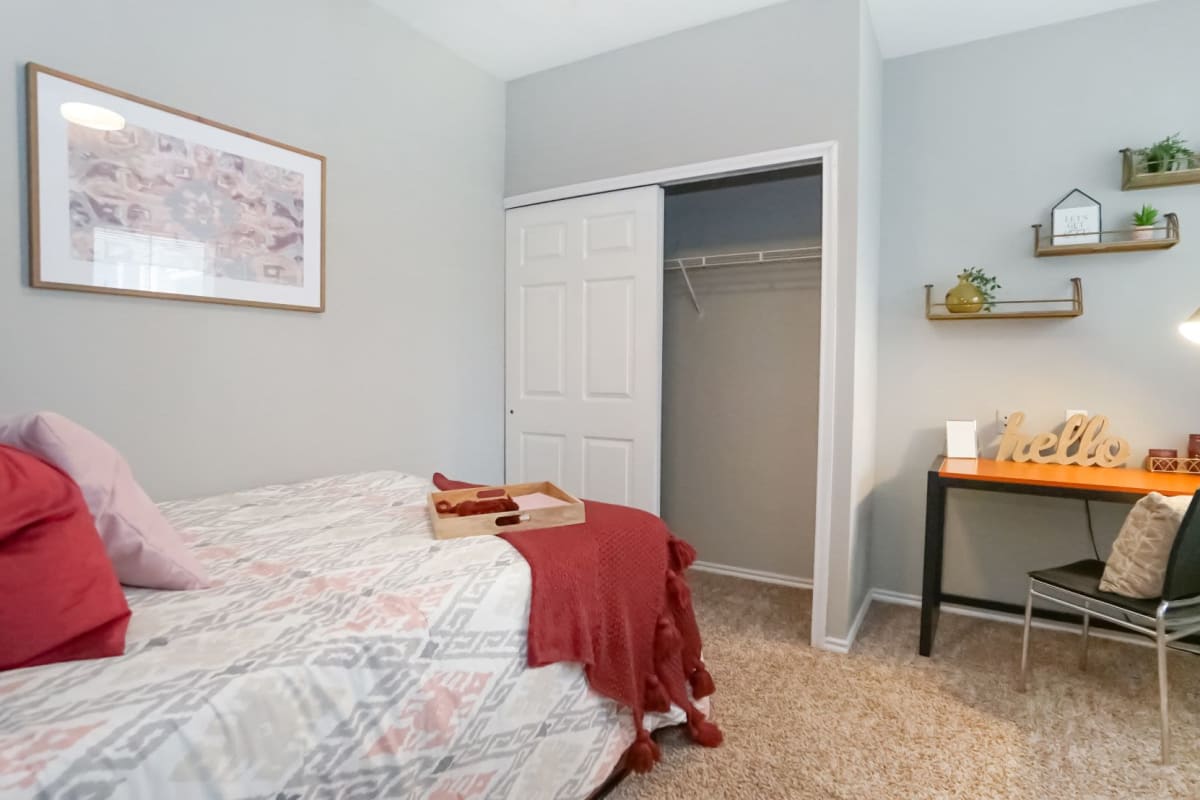 /
/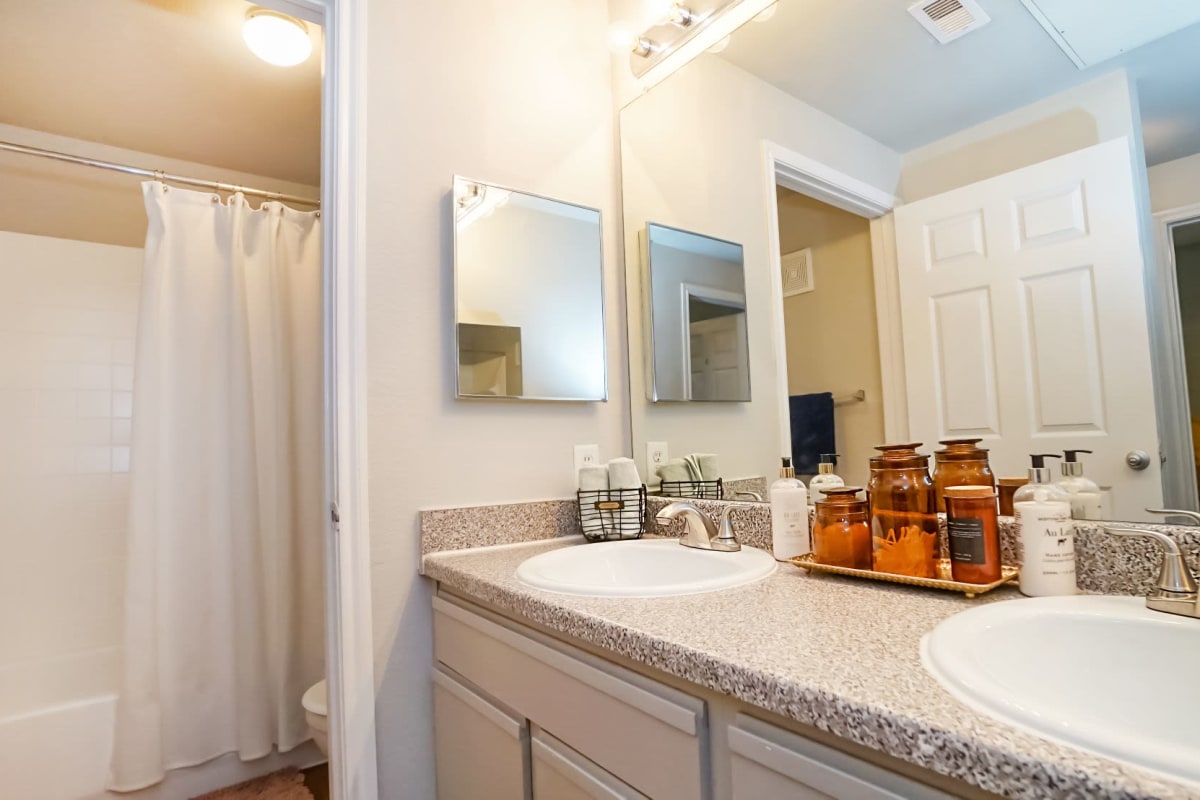 /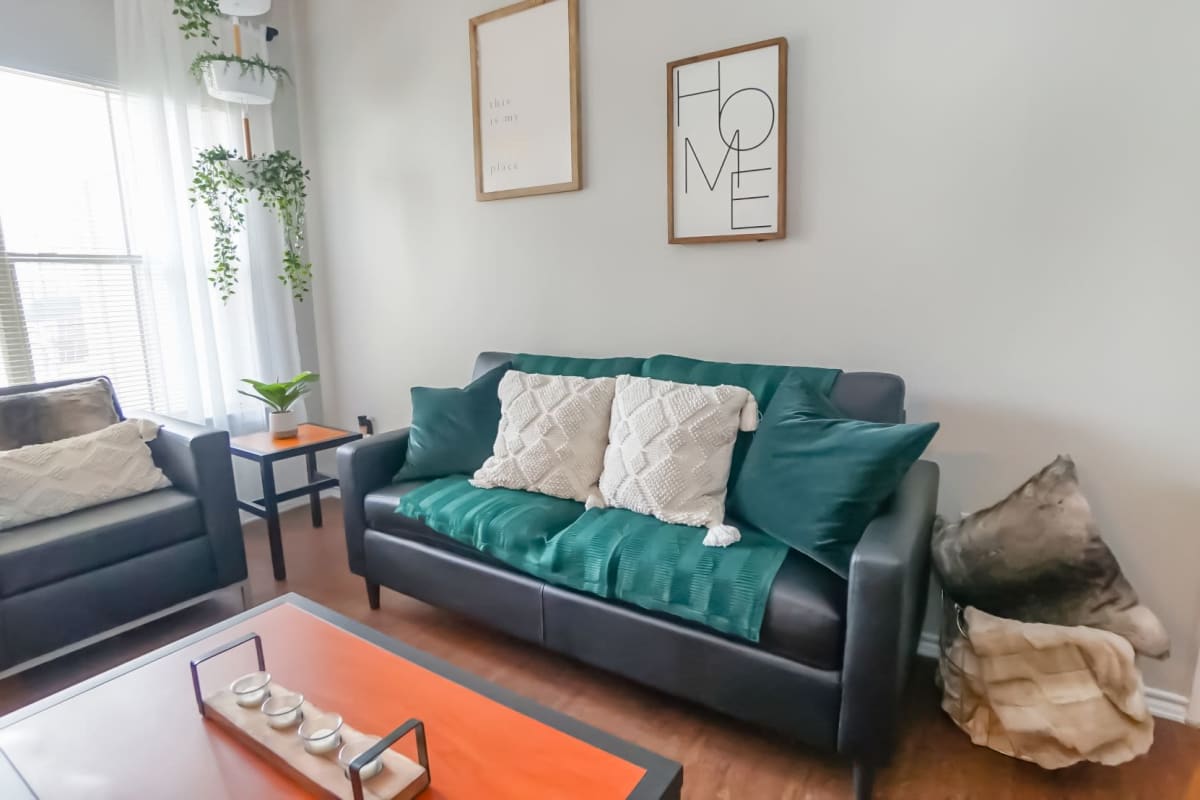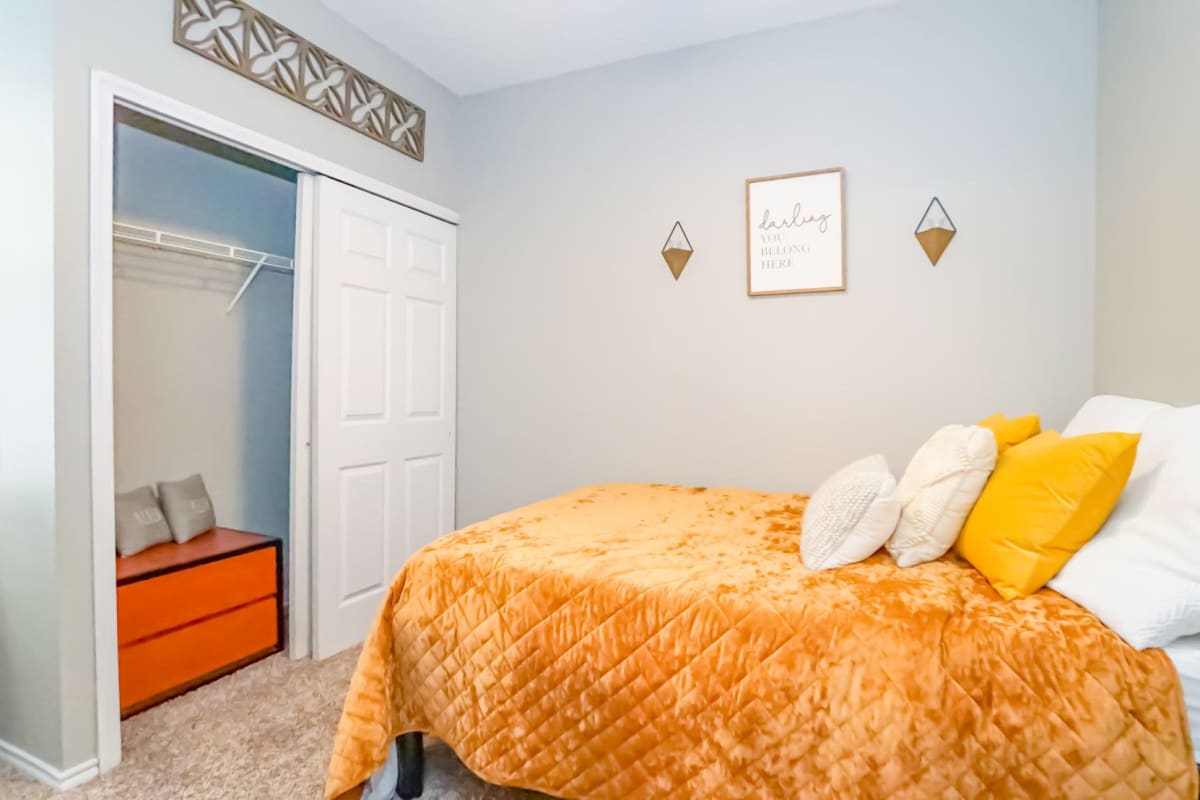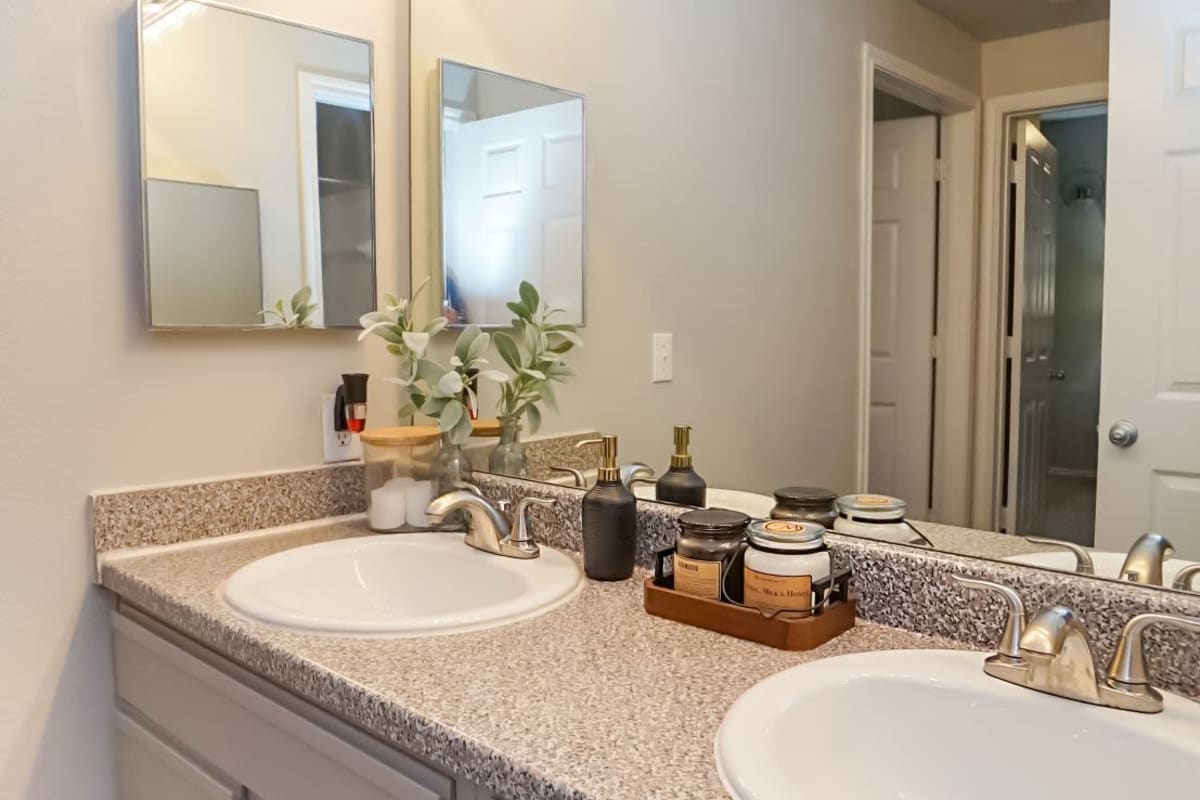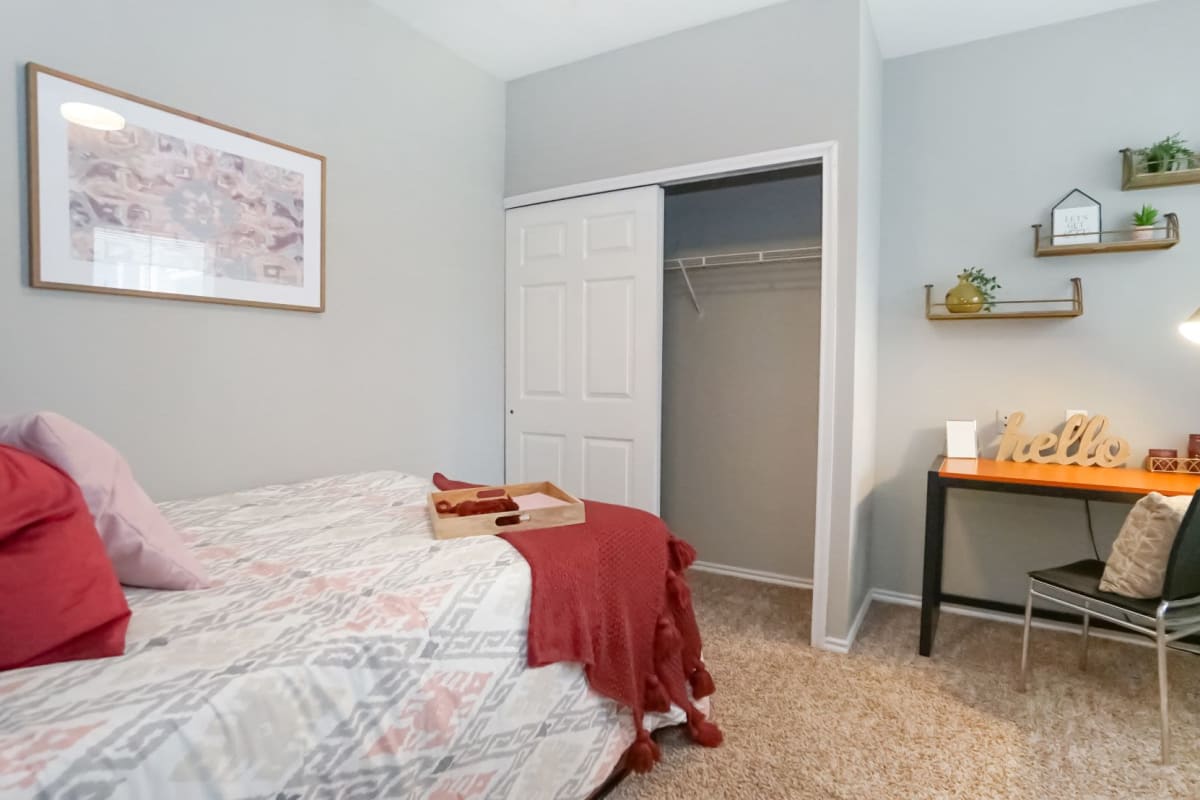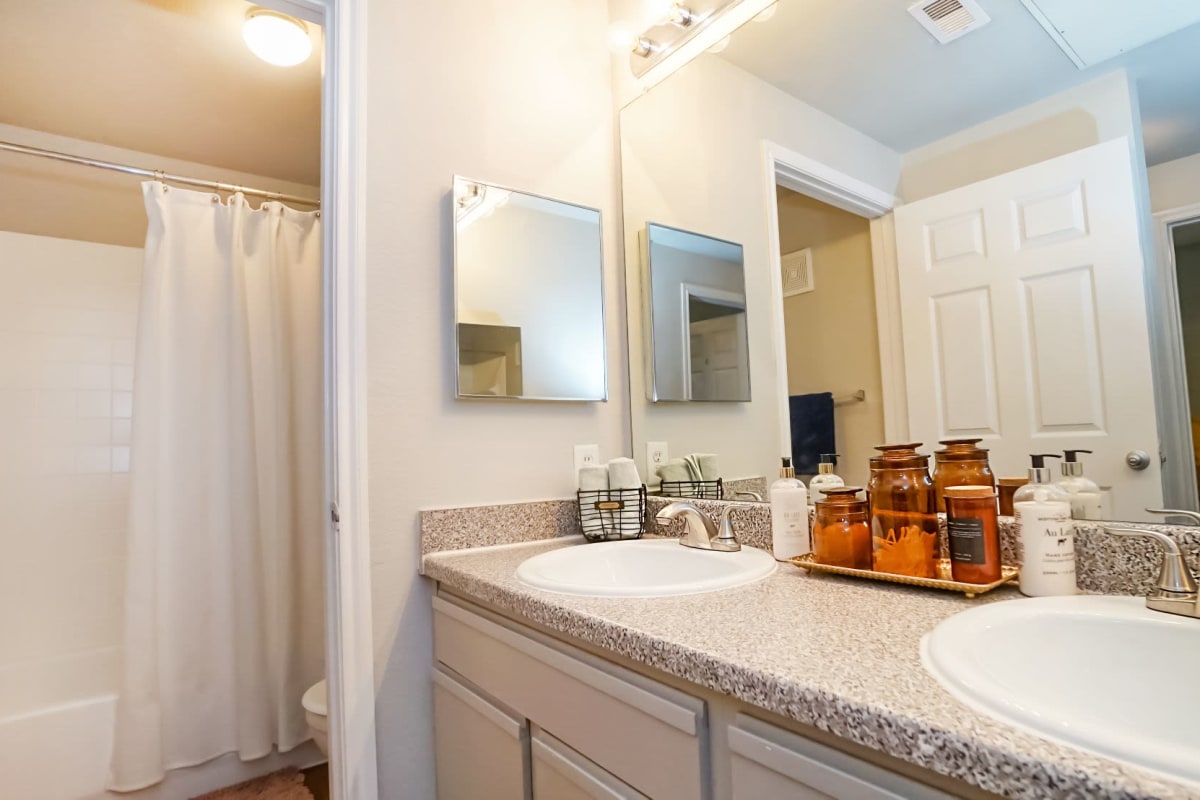 Reward Yourself


With the Extras of Luxury

Working hard and staying fit and healthy is your first priority, but everyone needs a little fun for a balanced lifestyle. When it's time to let off steam, take a break, or reward yourself, The Leonard comes with options aplenty. Take a refreshing dip in our resort-style pool with a sundeck, head to the clubhouse to catch the big game with friends, or play ball with your pup at the dog park.

Take a look at all we have to offer and schedule a tour to make The Leonard your new happy place.